We make Smart Manufacturing a reality
We are a team of IT experts with a combined 20 years of experience in AI. Our mission is to help our customers update their quality control, predictive maintenance and equipment lifecycle management with our deployment-ready AI solution. Learn more about us.
AI & SAP Principal Business Architect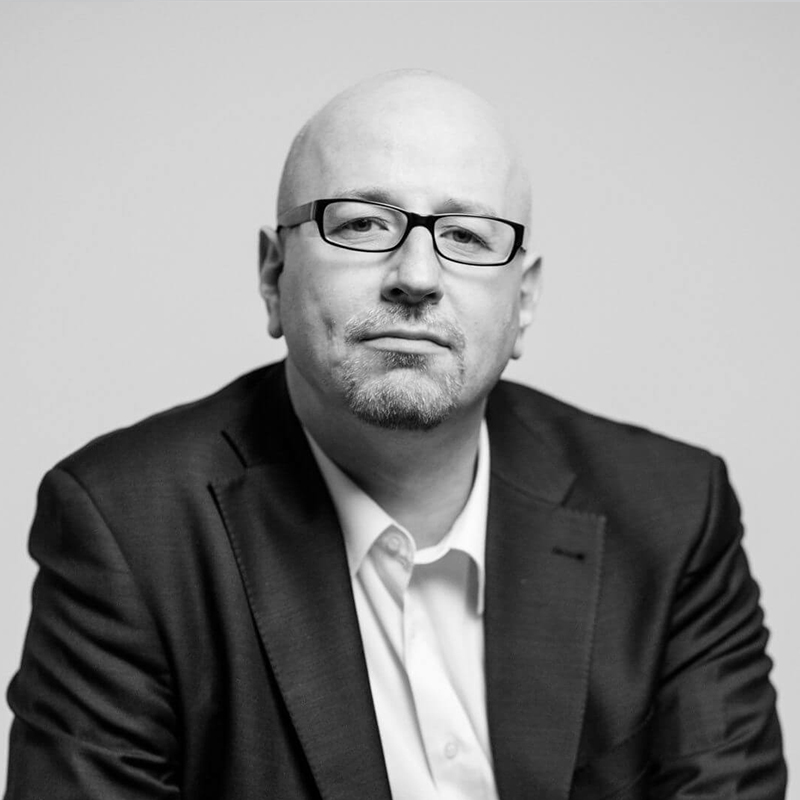 Innovator with 30 years of experience building IT solutions that simplify operations for the business user in manufacturing, utilities, high tech and finance.
Why AI?
I believe that AI is a game changer for Industry 4.0/Smart Manufacturing because of its ability to drive automation.
Before?
I worked in SAP consulting, building bolt-on solutions for lead to cash and demand to pay processes.
On a personal note
When I am not programming all day and night, I like to run and practice Aikido. I also have a sweet tooth with a preference for the desserts of my native Vienna.
AI enthusiast with 25 years of experience helping manufacturing teams increase efficiency by implementing technology. For the last 5 years Uli has focused on designing and implementing AI solutions for visual quality control and predictive maintenance.
Why AI?
I love solving real-world problems with technology. Nothing is more real than manufacturing or more cutting-edge than AI – so the combination is a great fit for me, especially given my many years of working with manufacturing teams. The shop floor is were I feel right at home and engineers are my kind of people. I enjoy my work immensely and am having fun doing it  – and I think it shows.
Before?
Before I got involved with AI I managed large ERP and CRM systems implementations for companies like 3Com, Agilent, Cisco, Levi Strauss, Siemens, and several Silicon Valley high-tech startups.
On a personal note
As a native of Austria, I love the mountains, hiking, climbing, skiing. Travel is also high on my list of favorite activities.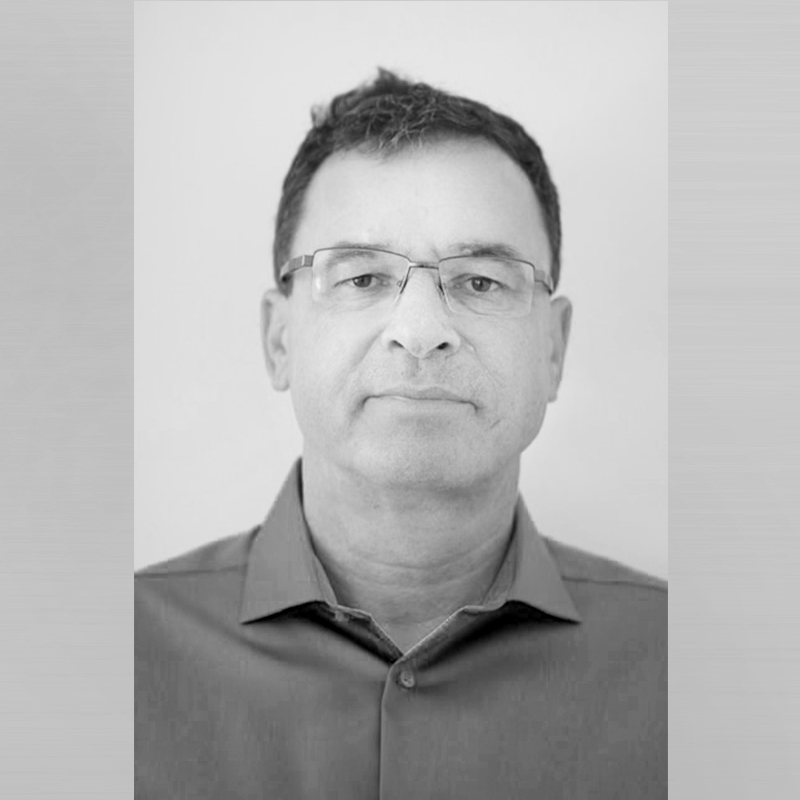 Quality Expert and hardware designer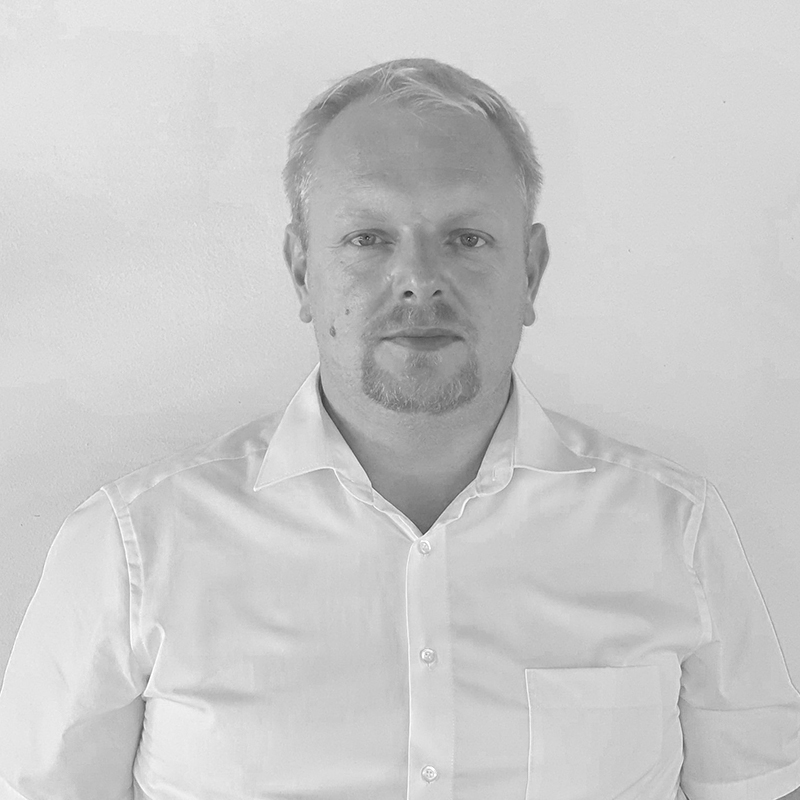 Quality guru with more than 20 years of experience in the automotive and aerospace industries with focus on process analysis and redesign as well as integration of state-of-the-art software tools to enhance operator efficiency.
Why AI?
I enjoy working on the cutting-edge of new technology and it doesn't get any more cutting-edge than AI. AI allows me to push product quality and process reliability even further.
Before?
I worked in electronics, industrial image processing, and data acquisition for manufacturing processes.
On a personal note
I own a small farm where I raise chickens, sheep and cows. My high-tech lab might be the best equipped one in all of rural Europe.